The Mousetrap team is expertly trained and takes great pride in service delivery. Combined with our effective infrastructure this enables us to deliver top quality products with exceptional service to our customers at a reasonable price. Our company culture is one where we strive to be the best at what we do and to take our responsibilities seriously.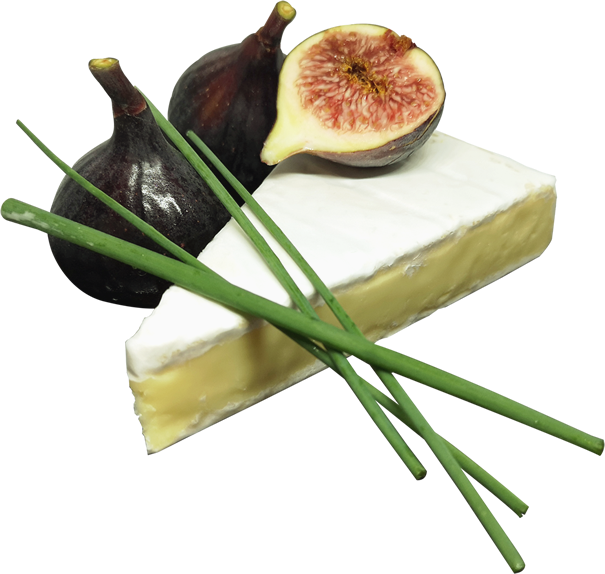 Hygiene and safety standards
Our facility adheres to very high standards for hygiene and safety. The Mousetrap facility has been certified to fulfill the requirements of GENESIS GMP (Gold status) by NSF Africa.